Monday:

9:00 AM - 6:00 PM

Tuesday:

9:00 AM - 6:00 PM

Wednesday:

9:00 AM - 6:00 PM

Thursday:

9:00 AM - 6:00 PM

Friday:

9:00 AM - 6:00 PM

Saturday:

9:00 AM - 2:00 PM

Sunday:

Closed
Getting the right prescription for your eyeglasses or contact lenses is an important part of good eye care. But seeing clearly is just one part of your overall eye health. It's important to have regular eye exams with an optometrist whether or not you wear eyeglasses or contacts, and even if your vision is sharp.
The eye doctor at Texas State Optical – Aldine
Westfield believes in looking at the big picture when it comes to your eye health, so we take the time to get to know you, your eye care history and your vision needs. Our office employees advance technology to help give a comprehensive eye exam that can detect symptoms of red-eyes, eye infections, and medical eye conditions. We also offer a great selection of affordable eyewear to meet every price and style preference.
We offer a wide selection of contact lenses including disposable soft contact, bifocal/multifocal, toric, and colored lenses.
Learn about Contact Lenses +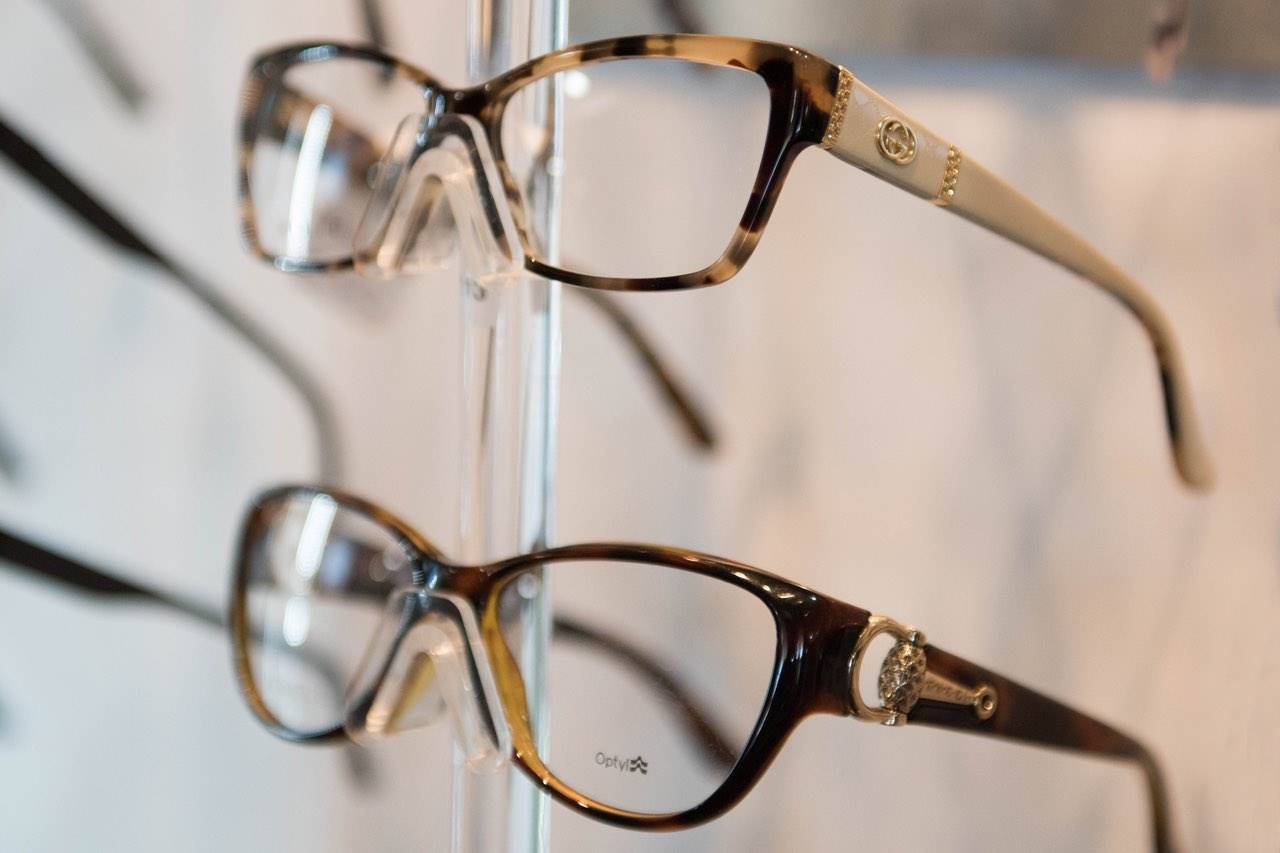 INCREDIBLE EYEWEAR AT TSO
Our optical is ready with beautiful, functional designs. Stop in to see our eyeglasses and sunglasses collections.
Check out our optical +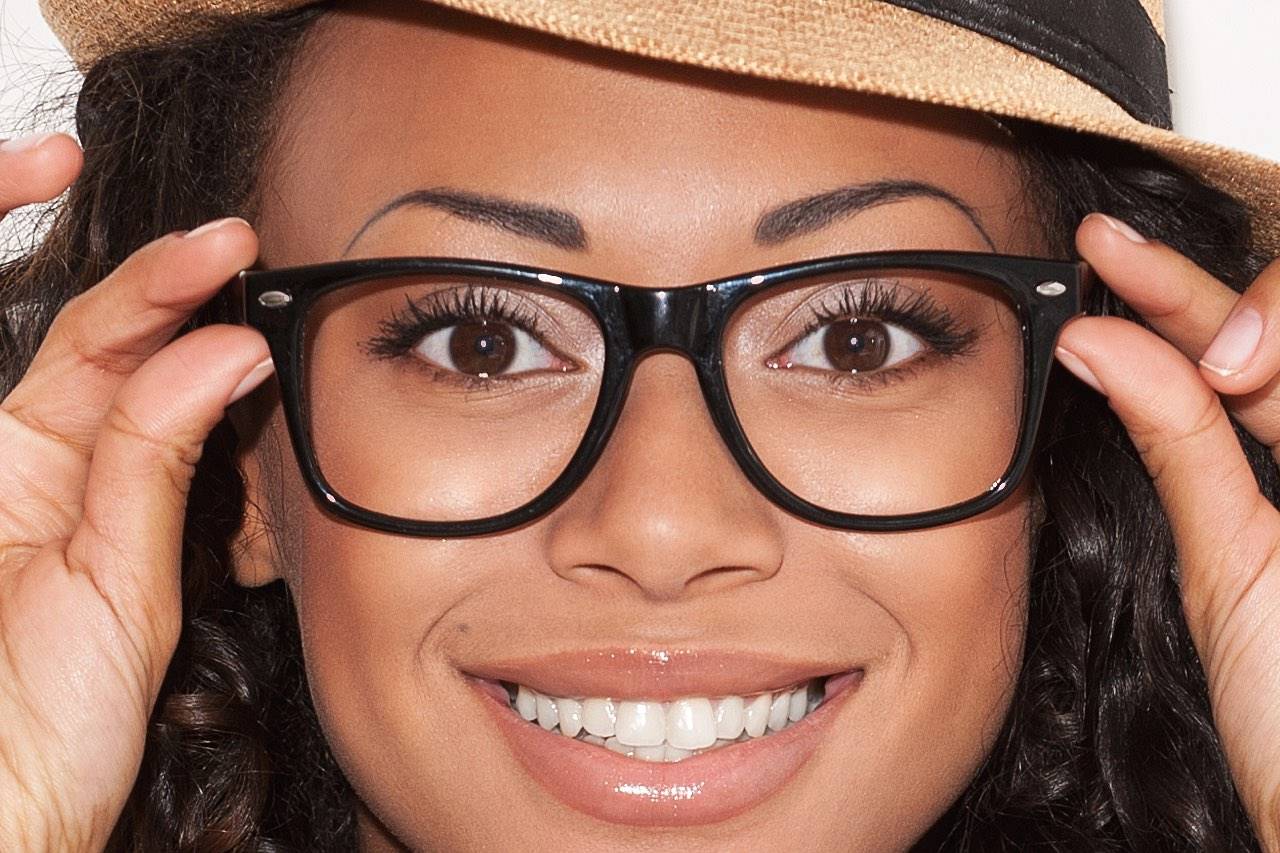 GET AN EYE EXAM TODAY!
Texas State Optical provides total eye care for the whole family. We carry top of the line technology to ensure your healthy vision.
Learn more +
Jun 18, 2018
Migraine Awareness Month: An ocular migraine is any migraine headache that involves a visual disturbance such as flashes of light,...
SEE WHAT YOUR PATIENTS HAVE TO SAY.
Eye Doctors, Eye Exams & More at TSO
Dr. Mark Richardson knows that getting the right prescription involves balancing several factors, including clear eyesight, visual efficiency and your ability to process visual information seamlessly. Whether you need a routine eye examination, an eyeglasses fitting or treatment for eye disease (such as glaucoma or macular degeneration) or eye surgery (such as LASIK or cataract surgery), our optometrist will provide you with the best care, advice, options and follow up. We take Walk-Ins so you can come in if necessary for an eye exam without a prior appointment at out convenient location.
Schedule an appointment with our Humble optometrist to see how we can help you get the best prescription for your eyes.
Q&A with Dr. Mark Richardson
Dr. Richardson Answers Your Eyecare Questions
Q: What are the best type of contact lenses ?
The majority of contact lens wearers wear soft contacts (95%). However, the safest, easiest to handle, best that stops deterioration of vision , best value and often the most comfortable (when designed correctly) are rigid gas permeable contact lenses (RGP). So why are they not as popular as soft lenses ? It is because most doctors cannot design them correctly.These are custom lenses and the design will be as good as the skills of the doctor. Obviously these are much more complicated to design compared to the one size fit all soft lens. They can be designed for any prescription, any amount of astigmatism, bifocals or corneal molding (so that they are only worn while you sleep) . People can go blind from contact lens wear and this will usually only happen with soft lens wear. The RGP lens allows over fifty times more oxygen to the eye than soft lens and this is why RGP wearers do not get infections. These lenses are also much more durable than soft lenses and therefore last years . This save patients money in the long run.
See more on our FAQ's page